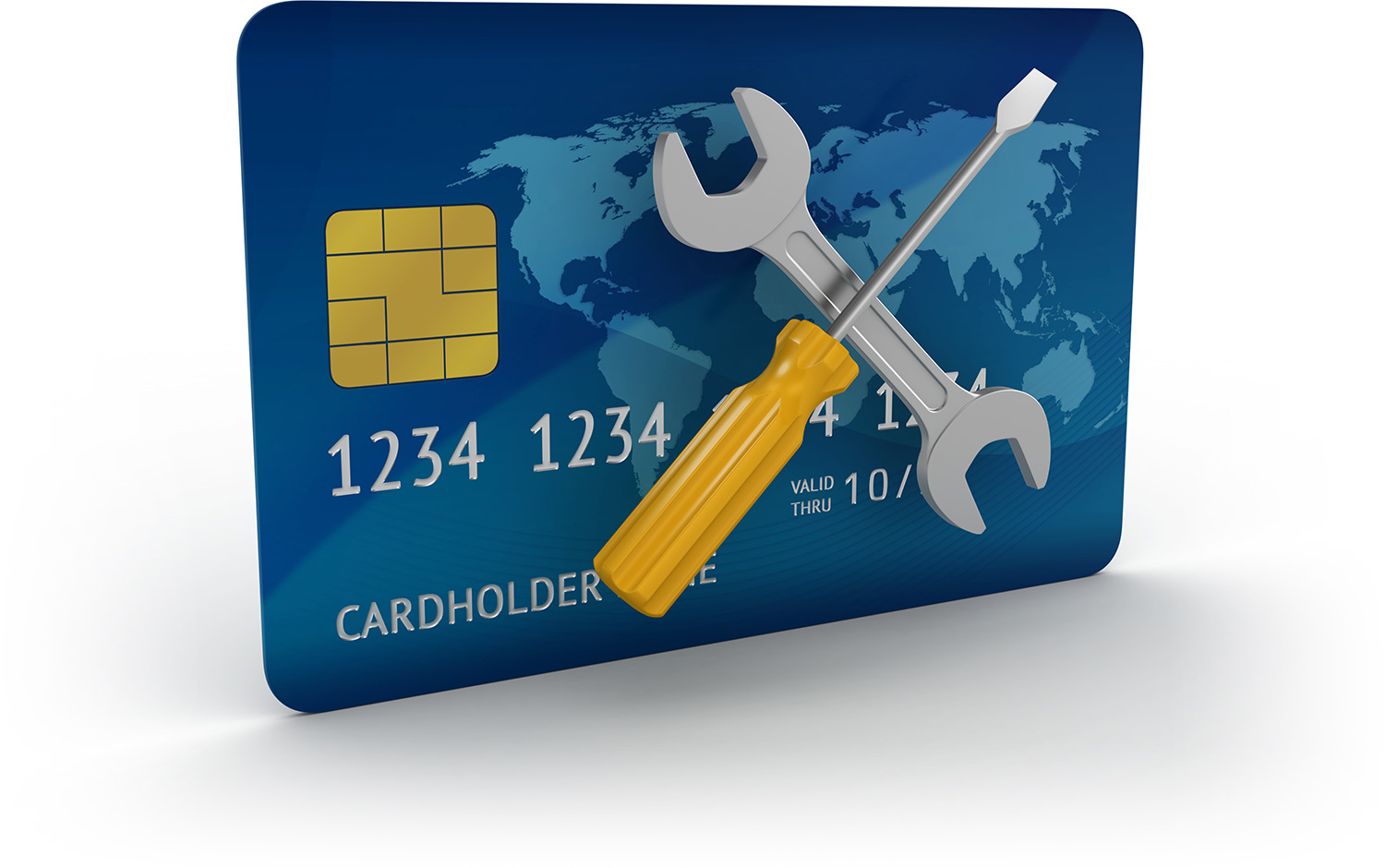 We Develop Strategies to Repair & Increase Your Credit Score!
Moodie Bluez Consulting was established in 2013 by Shawn Moodie, a credit coach with over a decade of experience in the financial services industry. Since then, we have helped hundreds of people repair and maximize their credit score. The Moodie Bluez team and strategic partners are available to help you develop a strategy to increase your credit score to its ultimate potential in the shortest possible time.
Establish, Repair or Improve Your Credit
There may come a time when you find yourself with a less than preferred credit score. It may not even be your fault! Moodie Bluez Consulting can help. We'll sit down with you and customize a game plan to increase your score and open doors to more financial freedom. We'll work to improve your situation as fast as possible (in as little as 30 days!) because we know how important this can be.
Learn More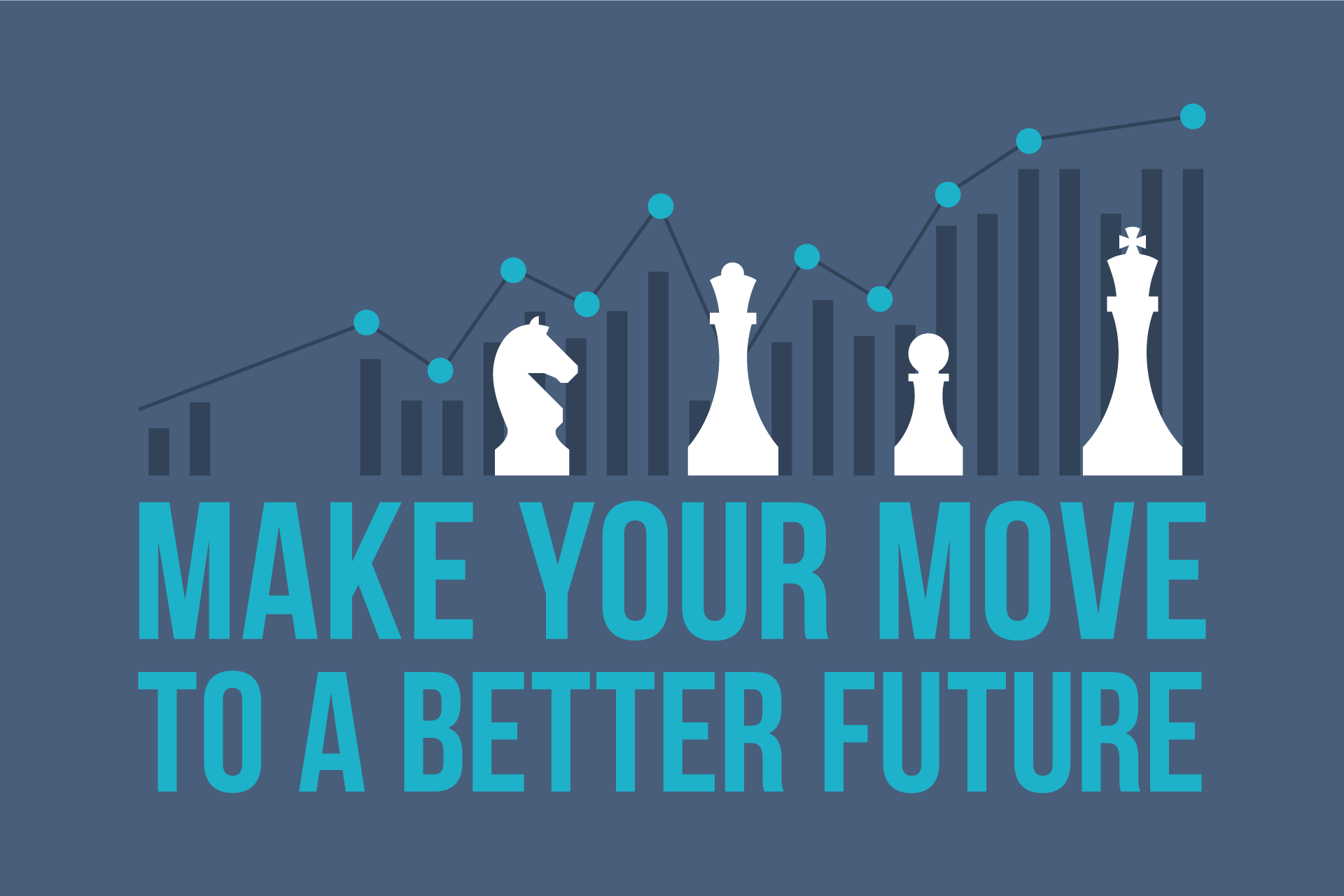 It's not often that you find a business that operates through absolute integrity with a passion to improve the quality of life for others. I was blown away by the customer service and commitment meeting needs of the client.

Damonni F. Schenectady, N

As a young woman, raising a child and building a business feeling like the odds are stacked up against me. Fixing my credit has been on my mind for a long time, am so blessed to have been put in contact with Shawn. He has the most amazing personality and he cares a lot. I know things will get better & I will be able to get my dream vehicle & purchase my home with the help of Moodie Bluez Consulting.

If you are seeking help with credit repair, credit building and financial advice, Shawn is there for you. He is down to earth, understanding and doesn't judge and wants to get you to where you want to be and reach the goals you want to reach financially. Thank you again Shawn for all your help and continued support.

My wife and I were all set to buy a new home. We thought all our ducks were in a row but found out otherwise. We had our dream home but no way to get it. Shawn gave us fast, simple advice for our situation and miraculously we were able to purchase our forever home in just a few short months. We'll always be thankful for Moodie Bluez and the advice Shawn provided us. 5 stars easily.

Shawn is a true professional. He works honestly and ethically with all clients. Always has their best interests in mind. And he delivers great results in a quick turnaround for clients.